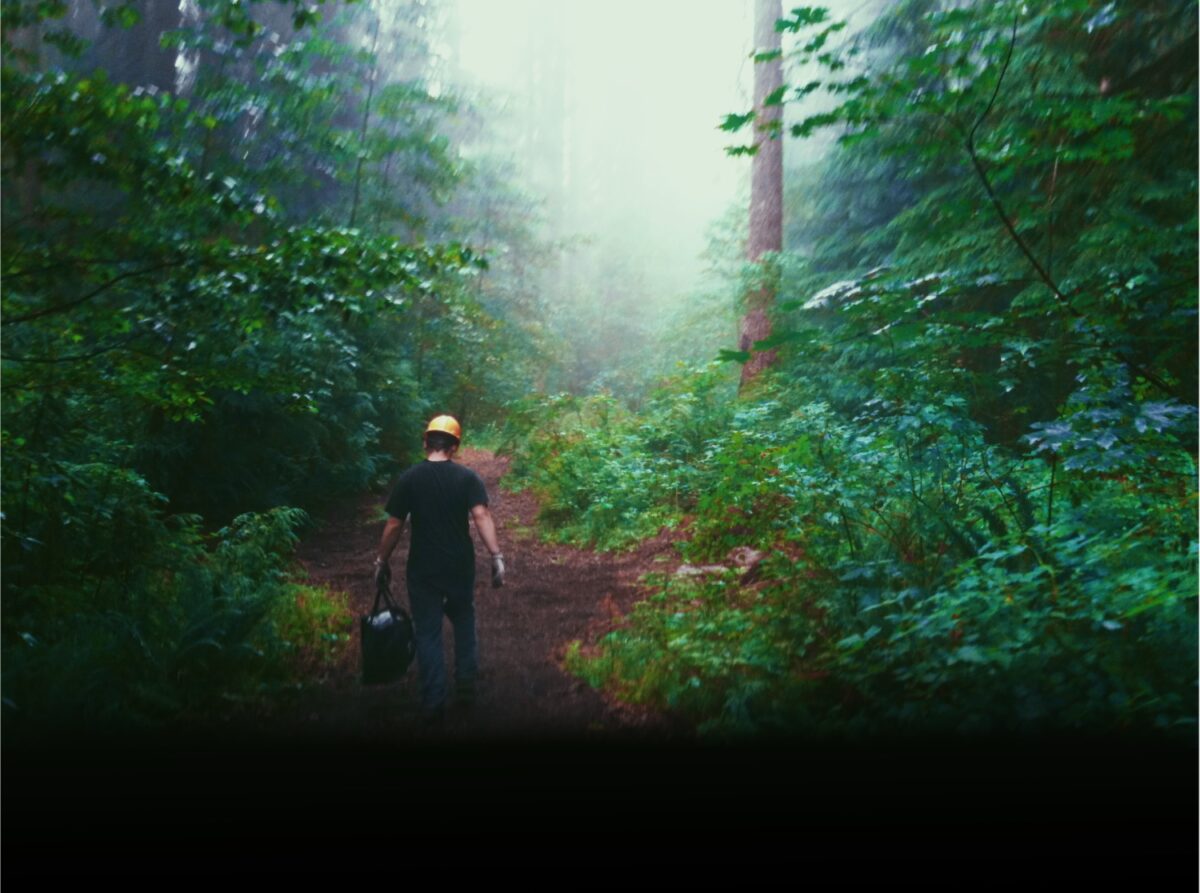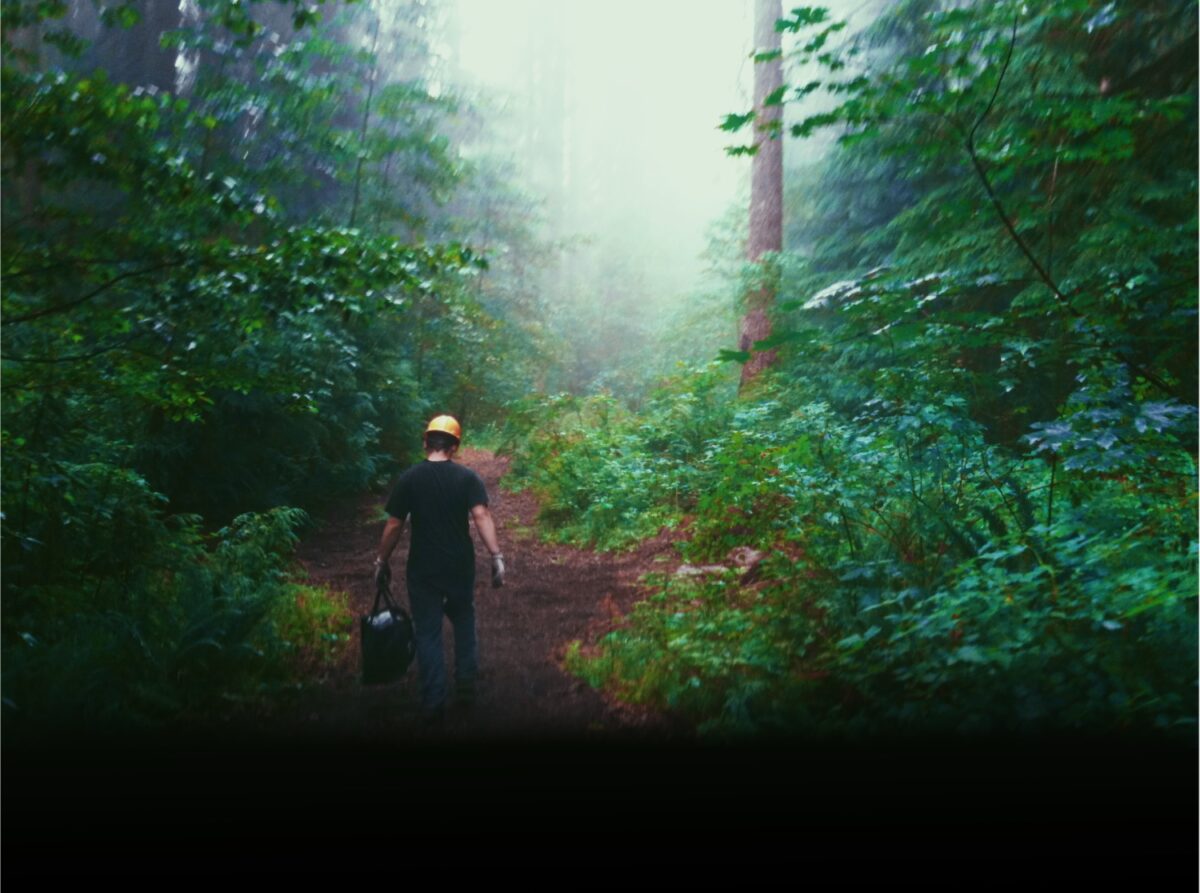 Partnerships and Supporters
AntFarm has been working with the communities of Estacada and Sandy in establishing an Alcohol and Drug Prevention Coalition for each community.
Axis Learning provides educational activities to NE Clackamas County in Estacada, Molalla, and Sandy. Students, with the help of adult mentors & tutors, accomplish; credit recovery, GED testing preparation, literacy assessment for example.
The center and hub of activity for AntFarm in Sandy, this large community space has supported youth development, healthy eating, and sustainable living since the cafe opened in 2012.

CommunityConnect helps NE Clackamas County elders maintain independent living by assisting with home management tasks that they can no longer do.
Cultural Arts provides an intentional focus on cultural awareness and integration.
AntFarm responds to Emergency needs in Clackamas County.
Located in downtown Estacada on Zobrist Street, this small and intimate community space is being developed for cultural arts events, lectures, classes, and community meetings.
A primary initiative in Estacada and Sandy is empowering youth through youth participation in AntFarm workgroup and leadership meetings.
AntFarm is an important resource for local youth whom have life struggles resulting in unstable living situations.
A primary initiative in Molalla, Estacada and Sandy is empowering youth through youth participation in AntFarm workgroup and leadership meetings.
Full of music, fresh fruits and vegetables, homemade foods, art, and many community activities, the farmers market has become a cornerstone for community support with an average of over 30 venders each week.
Nuevo Futuro is a grassroots program for Latinx and Hispanic people addressing barriers of language, resource access, and lack of opportunity, while supporting cultural integration throughout Clackamas County.
AntFarm provides an opportunity for youth to connect to the wilderness through outdoor experiences.
AntFarm's "can and bottle program" provides youth with work skills experience and gives youth and the community the opportunity to learn sustainable living practices 365 days a year.
RedWind is the land and Spiritual Community providing the founding tenants and support for AntFarm Youth Services.
YouthCore
YouthCore is a hands-on training program teaching basic employment skills while becoming an employee of AntFarm.
The Sandy Youth Garden and Estacada Youth Garden strengthens community through service learning, recognition of food instability, active work and movement, and skills development.
Our Offices
For questions about youth services and community connect call:
(503) 668-7962
Hours-9am-5pm M-F
Our Cafe
39140 Proctor Blvd
Sandy
OR 97055
USA
(503) 668-9955
Hours-7am-3pm Monday-Sunday